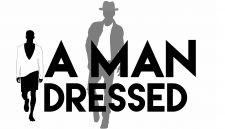 EVENTS & MEDIA
DC Fashion Week was a terrific platform for A Man Dressed showing in DC.
The creation by Sheree Saber is a good start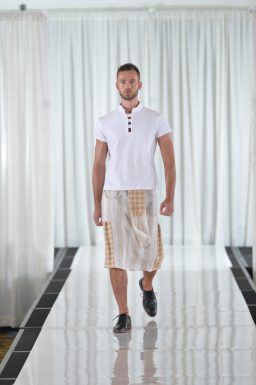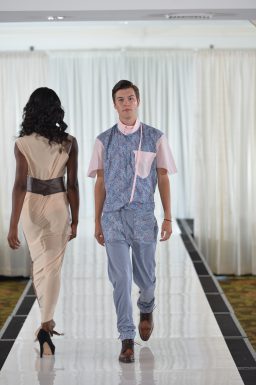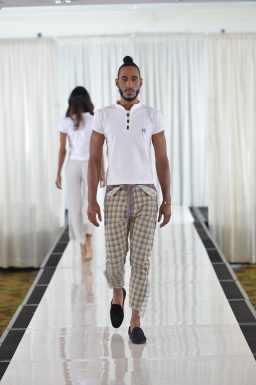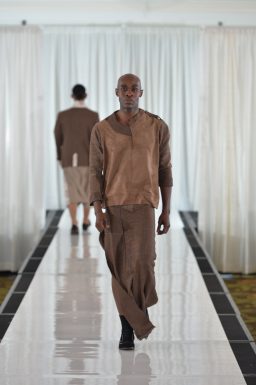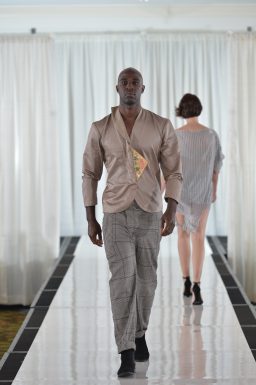 A Man Dressed – DC Fashion Week
Thank you for Viewing this site I hope you will come back again and again. Please leave a comment below. Cheers.