Pioneering-Innovative Styles For Men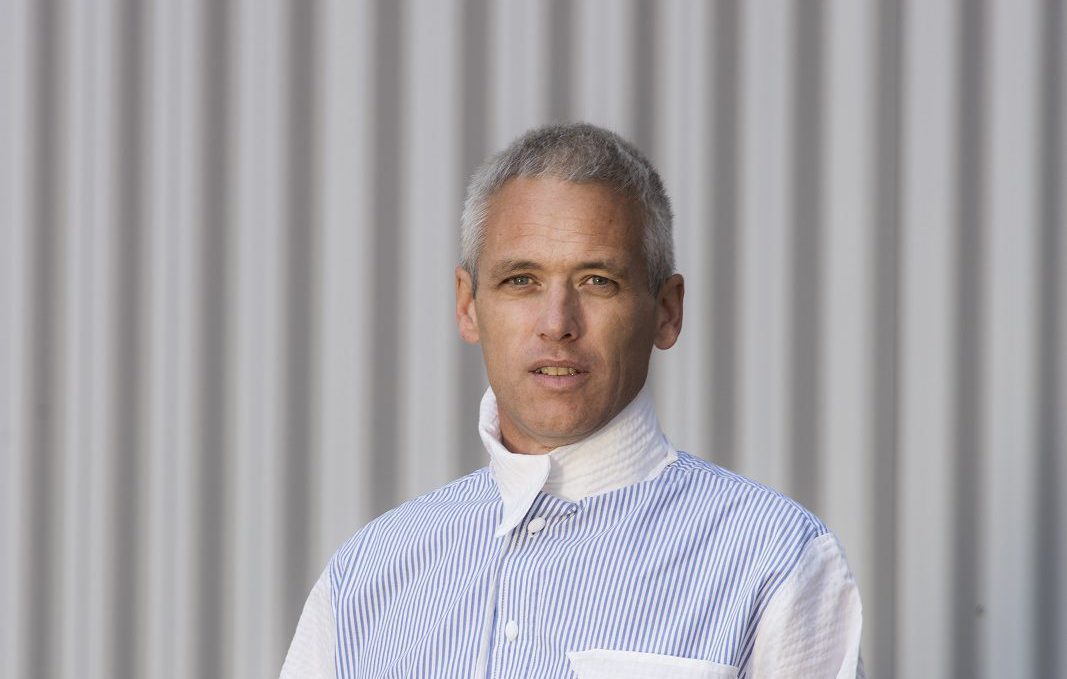 Fashion Designers Pioneering innovative Design For Men.
In the world of men's fashion, we are now seeing more exciting and innovative designs. For the last ten years, I have seen some amazingly unique and wearable designs for men, but I can say with certainty that these attempts to pioneer new and exciting designs for men are still few and far between.  So I am here to take part in the inevitable destiny of men's fashion.  It is true that fundamentally, designing for men is not the bonanza of the fashion world, an ongoing discussion on this platform. I am always delighted to see the excitement about clothes, awaken in men when they try on one of the Saber T-shirts. Seen here, equally remarkable when they see other designs by Sheree Saber and realize that they can look good in original pieces designed for men.
This post looks at a few designs men are feeling very good about.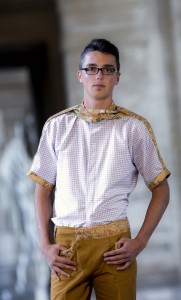 ©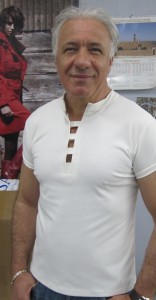 Thank you for visiting. Please leave your comments and thoughts. You are part of the creation.                                          If you like any of these pieces contact us for details at amandressed@gmail.com