The Fashion Forward
            Who is the fashion forward man?
The fashion forward man is the CEO, Creator, Actor, Director, Doctor, Designer, Teacher, Father, Lover,  he is everyman inspired.  The guy that's interested in himself, the way he looks and presents to the world because he understands that this posture is enhancing to his financial, social, emotional and physical well-being.  The fashionable man is not afraid to step out of the box. To wear something he knows will soon become totally fashionable; he is a trend setter. He sometimes likes something a little different, at times he but is not trendy, because he has style and good taste;  he is confident. Therefore, he is capable of putting together a form  ( Something a little different ) and looks great wearing it.
What does the fashion forward man do?
He reads, he looks at fashion styles, he inquires, thinks, he is forward in his thinking about all things, he knows the possibilities are endless, he exercises, travels; he works smart,  play well and eats well. He cares.
Where is the fashion forward man?
The fashion forward is here and now in the future, in the past. He is everywhere your fashion forward mindset can go, and when you see him you are he, or you just want to be him. 
Here is a look at what the fashion forward man could wear, suited yet not in the conventional way, the absence of the tie, while the jacket design adds interest with significant style, bridging the path from past to future.
      Another perspective on the idea of men taking a bold step toward self-expression in fashion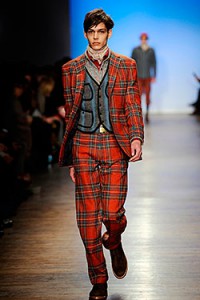 Moving forward here we see a liberation in fashion choice; conversion is just that.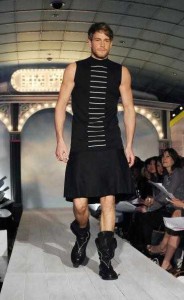 Casual comfort can be and is beautiful to see. It is pleasing to note men's is on a forward path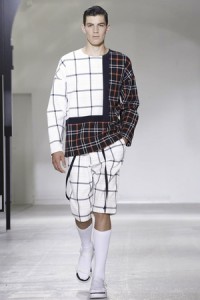 There are now many choices in form and fashion that give you liberty to create and be your forward looking best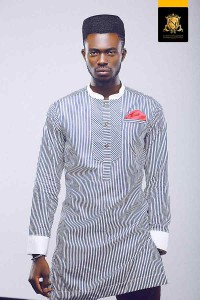 Thank you for looking in. I hope you have been able to have a new view on men's dress. Talk about it and let me know your thoughts. Leave a comment.