The  man suit
The suite is defined, as a set of garments constructed from the same fabric, and consist of trousers, jacket, and at times a waistcoat;  traditionally fabrics with solid colors of black, brown, light gray, dark gray,  will make up the suit. Occasionally plaids, checks, and stripes in colors of blues, reds, and grays, may trend. Originated in England circa; the early 19th century and was known as the frock ( A frock is now another word for a woman's dress ) or the morning coat. From those styles, we now have what is today known as the lounge suit, which is worn to most formal and semi-formal gathering. The suit is worn internationally for business and politics exclusively.  The suit has become a symbol of perceived power, capitalism, conformity; it can be seen, without a doubt as a uniform. Read more interesting facts about the suit here.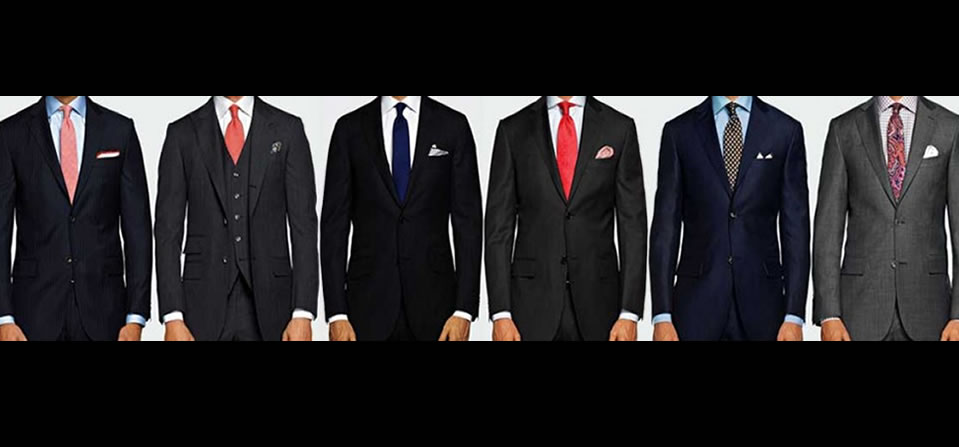 There is so much to know and say about the suit. It is an all around and functional garment for the well-dressed man. However,  can a man look well dressed in anything other than the traditional suit?  Are there other ways that a man can look good, sharp, powerful,  stylish, sober and well dressed without a suit? I believe the answer to that question is  an absolutely, yes! Although the suite has its place in the history of man's fashion, and in our global cultures; I  can see a huge gap that needs mending and many new ideas upon which to expand. While the suite has a few different shapes and details, the silhouette remains the same, rendering the design repetitive and static. Studies show that most men would opt out of the suit in favor of something different, and dynamic.  Some women can just go week in the knees, with unseen physical excitement and lustful anticipation, when it comes to the suit,  I think this to be historical. It would be quite an affair if another framework could unleash same sentiments. You think?  Just imagine.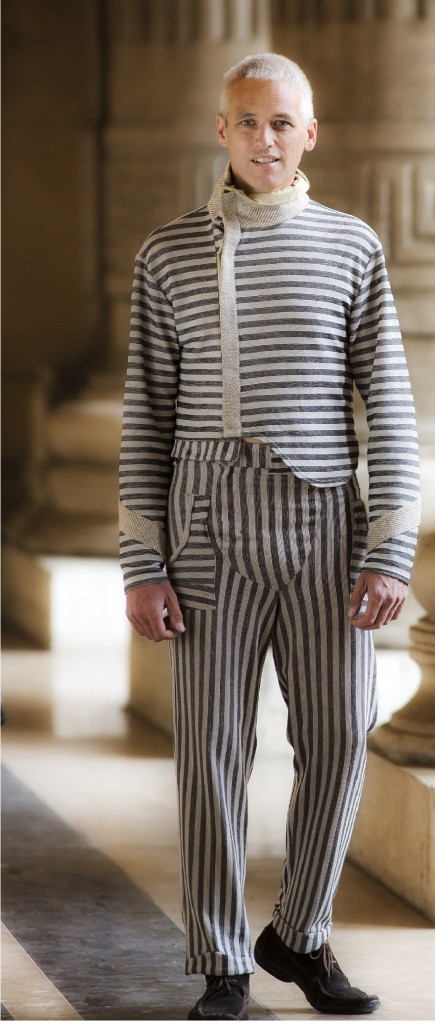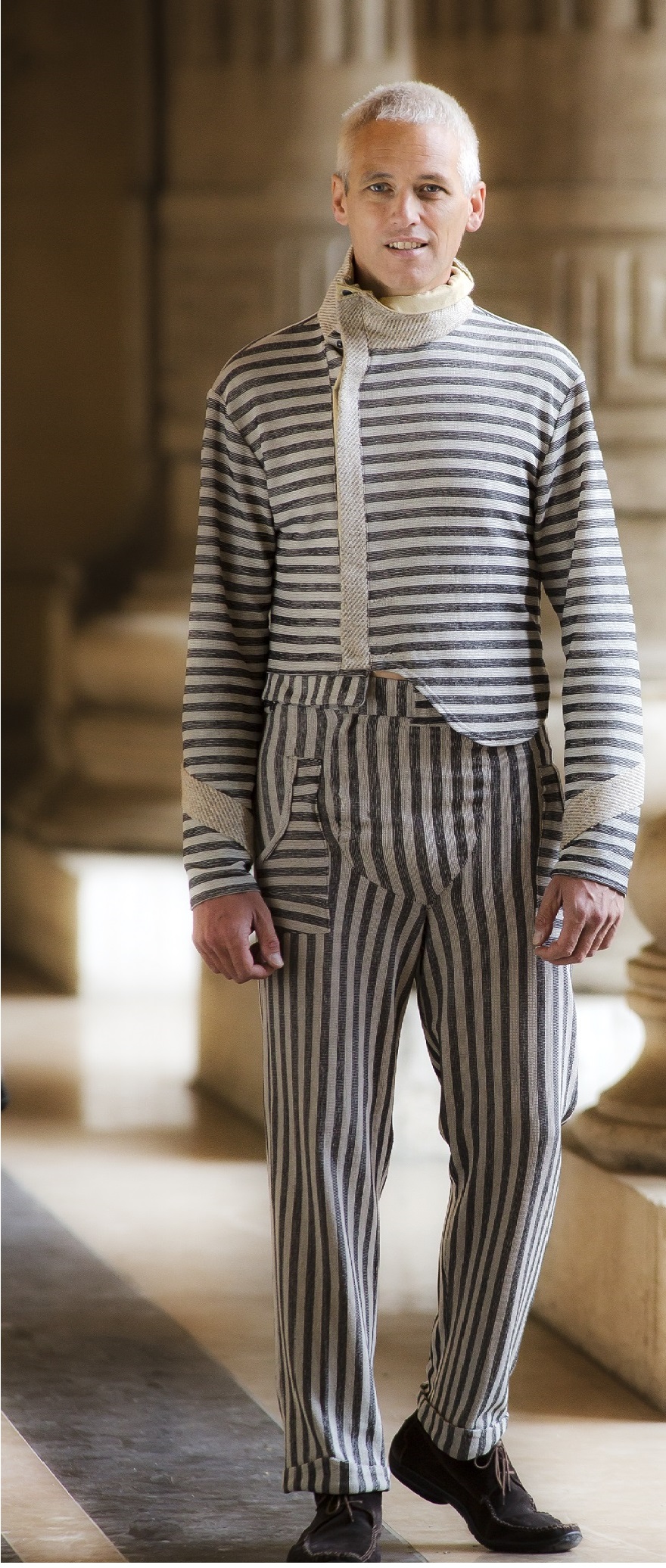 Thank you for stopping by. Please leave a comment; I would love to know what you think about the suit.