Western Style Dressing The Man-A Man Dressed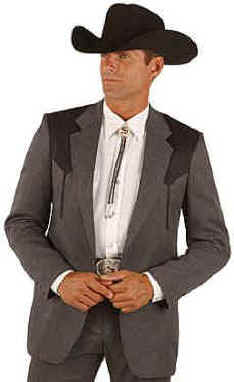 Men's Fashion Western Style:
Men's fashion in western America has an attitude of its own. Such a fascinating concept. I have been commenting for a while now on the need for men to have more fashion choices, but looking into the American west of men's fashion. I can't help but observe that men, generally do have some exciting option.
The  American western gentlemen, sports a variety of dress styles that catches the eyes in a way that sparks the imagination. The spirited Vaquero Jacket, for example, with its rounded lapel, decorative buttons, and festive trims; takes you into another dimension of men's fashion, rarely known or talked about,  but born of the Spanish influence, this look is fashion full.
The grandness of the Stetson and many other types of hats frequently sported by the western men, give that attitude of alpha greatness. ( Sexy )  And just another example of men's dress styles and choices. There are hundreds of brands of western hats varying in styles, colors, materials, and adorned with stones feathers, and art.
Men's ties express yet another level of styles and choices. There are a variety of ties in men's fashion west; most noted to me is the Bolo, which allows the man to sport an array of jewels and crafty art details. There is also the very stylish Bulldogger tie, so many choices there is also the preference of just no tie at all as seen here. The man simply looks well dressed and beautiful.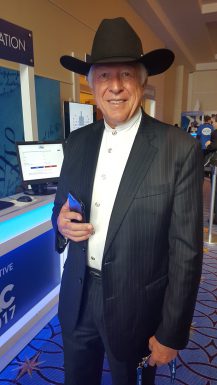 Notice here the absence of a tie and how the decorative buttons create.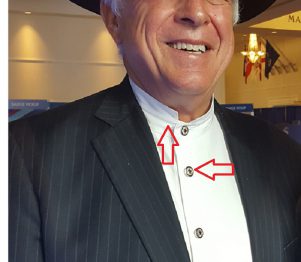 A Man Dressed will be taking a deeper look into men's fashion in the west. there is much to see and learn here. Come with on this journey into a fashion concept of men's clothing and fashion choices.
Thank you for looking at us.Please let us know your thoughts and experience.
Please let us know your thoughts and experience in the comment section below. Also, please go to my YouTube channel.  Like,  subscribe and do give your feedback.                                                                        Thank you.